Make Your Summer Endless
Pool Services
---
Pool Heating
Add to your comfort and extend your swimming season with one of our energy-efficient and reliable gas pool heaters and pool heat pumps. All our heaters deliver fast heat-up times, low operating costs, and long life. Rugged housings are built to withstand the elements, and compact, attractive designs blend into any environment.
---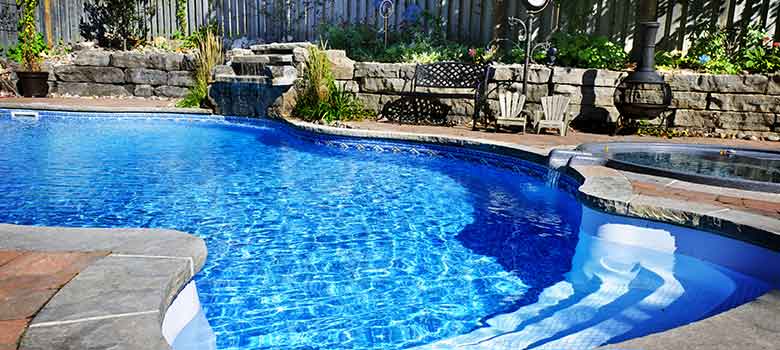 ---
Nothing beats a heater for adding comfort to early morning lap sessions, after-dark swims or to extend your swim season to earlier in the spring or later in the fall. The key to pool heating economy is combustion efficiency...making sure the heat that is generated is transferred to the pool water with as close to 100% efficiency as possible.
Our high efficiency gas heaters heat up fast, are economical to run, and built to last. Aboveground pool owners can enjoy the same high performance, outstanding operating efficiency, and long-term reliability as inground pool owners with our aboveground pool heaters. Cool Environment provides expert service and repair to all gas pool heaters.
---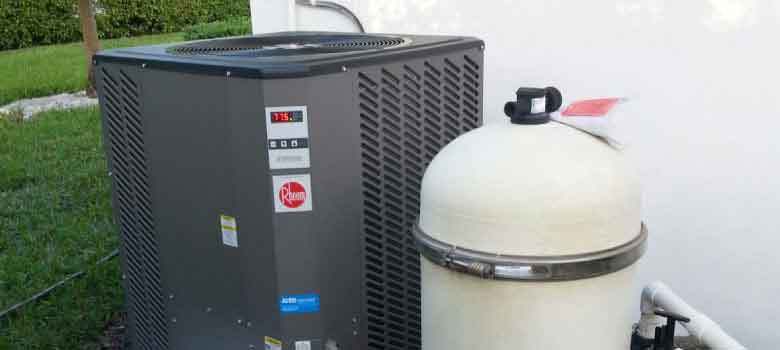 ---
Gas heaters burn either natural gas or propane to create heat. Gas burns inside a combustion chamber, which contains a series of copper coils. As the gas burns, water passes through the coils and heats. Gas heaters have historically been the most widely-used swimming pool heaters.
There are a few reasons why a gas pool heater is an economical and energy-efficient choice to heat your pool. Gas pool heaters have successfully extended swimming seasons for years and because of this tested and proven technology, the systems inexpensive to install. A gas pool heater will run well at any reasonable outdoor temperature giving you access to your pool late into the fall. High Efficiency models are available ranging from 80 to 90%+ efficiencies!
Pool Pumps, Lights & Accessories
Cool Environment is here to help you enjoy your pool more!
---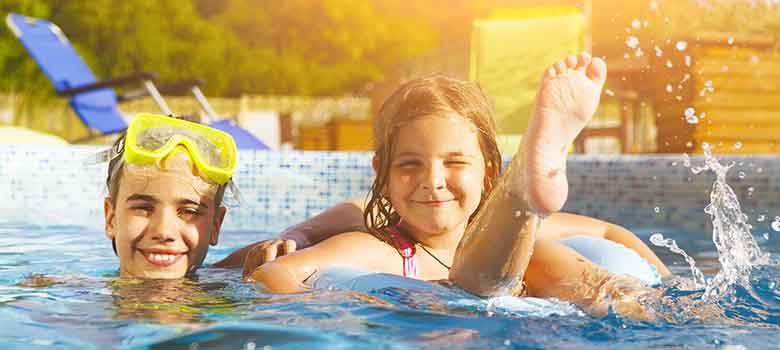 ---
Pump Installation & Replacement
Pump Service & Repair
Submerged Light Installation & Replacement
Light Service & Repair
Pool Accessory Installation, Service & Repair
---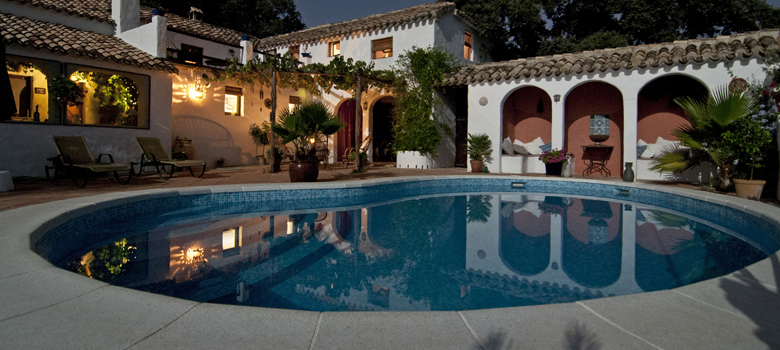 ---