Comfort for your Business
Commercial HVAC Services
---
Cool Environment is here for all of your Commercial HVAC needs. We are air conditioning and heating experts when it comes to office buildings, commercial complexes and schools.
It has been proven that customers will shop longer in a comfortable environment, make sure yours stick around.
---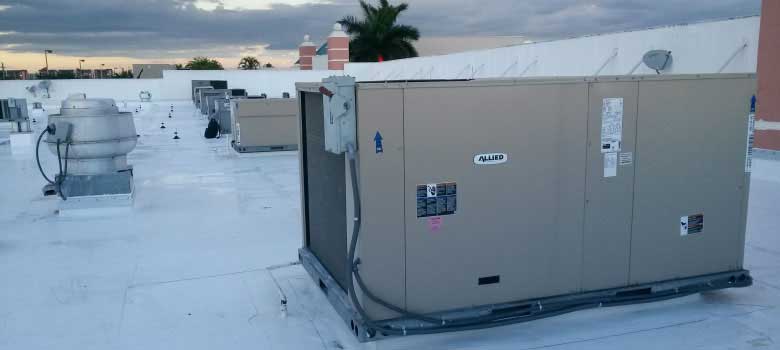 ---
Commercial Services We Offer
Air Conditioning System Maintenance & Repair
Air Conditioning System Installation & Replacement
Ventillation System Maintenance & Repair
Ventillation System Installation & Replacement
Ductwork Maintenance & Repair
Ductwork Fabrication, Installation & Replacement
---
Keep Things Running
Avoid human error and invest in an automation system, operational 365 days a year. An automation service helps commercial and industrial clients experience lesser damage to their property, as well as quicker repair times. This system also results in lower commercial insurance payments, as the companies will not have to pay for expensive repairs. Our system helps us get to the problem faster, and lets us know exactly what needs to be serviced or repaired. Saving on insurance is just one benefit of these systems; you also save on Power Consumption, Clean-up costs, and Down time.